Content
Welcome to Scandinavia. This edition of Scandinavia Travel Magazine explores a range of travel destinations, especially in Norway. We sincerely trust that you will have as much pleasure reading this edition as we enjoyed compiling this for you, our dear readers. Happy Reading!
Lyngen Overdose Deluxe
The Lyngen Alps is a classic destination for ski touring in Norway. Skiing at 70 ̊ North, perfect fall-line towards the deep blue of one of the many impressive fjords in the Lyngen Alps.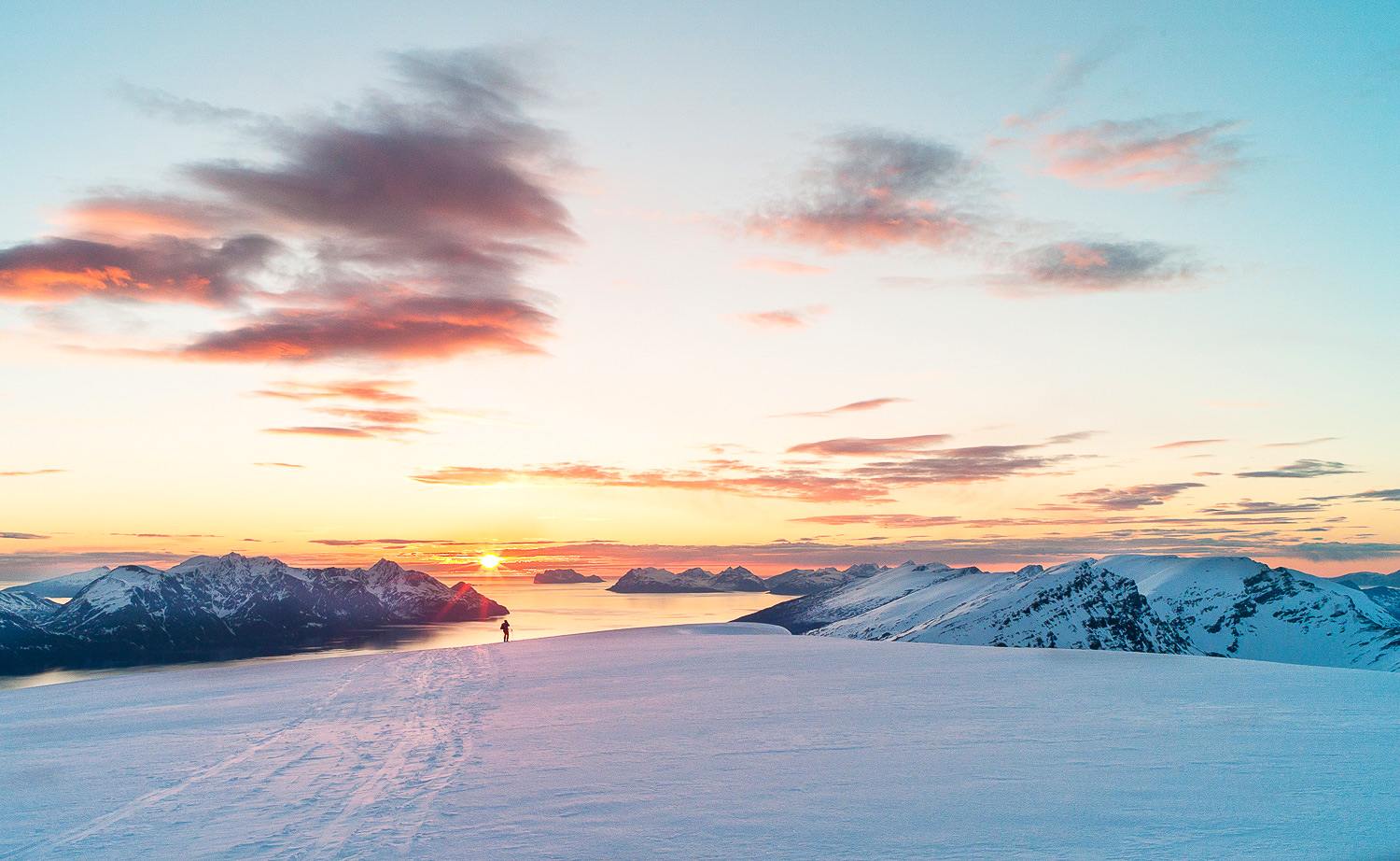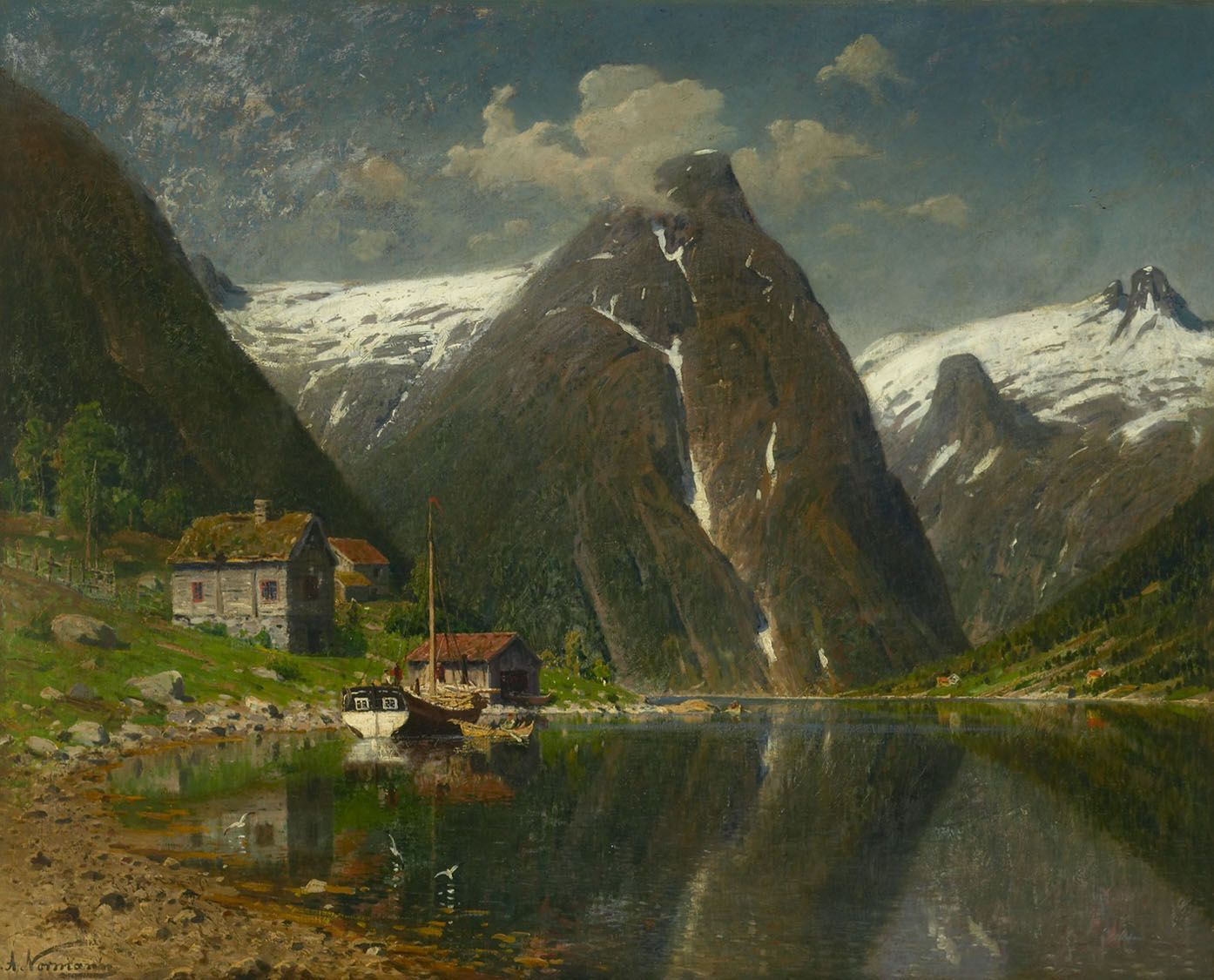 Eilert Adelsteen Normann
Normann's fjord paintings are credited with making the Norwegian fjords a more popular tourist destination.
Norway's Best Seafood Restaurant
Guests flock to the restaurant in the yellow wooden building along the river in the idyllic town of Fredrikstad, not least for the coveted award "Best fish and seafood restaurant in Norway," which was awarded by Bookatable by Michelin.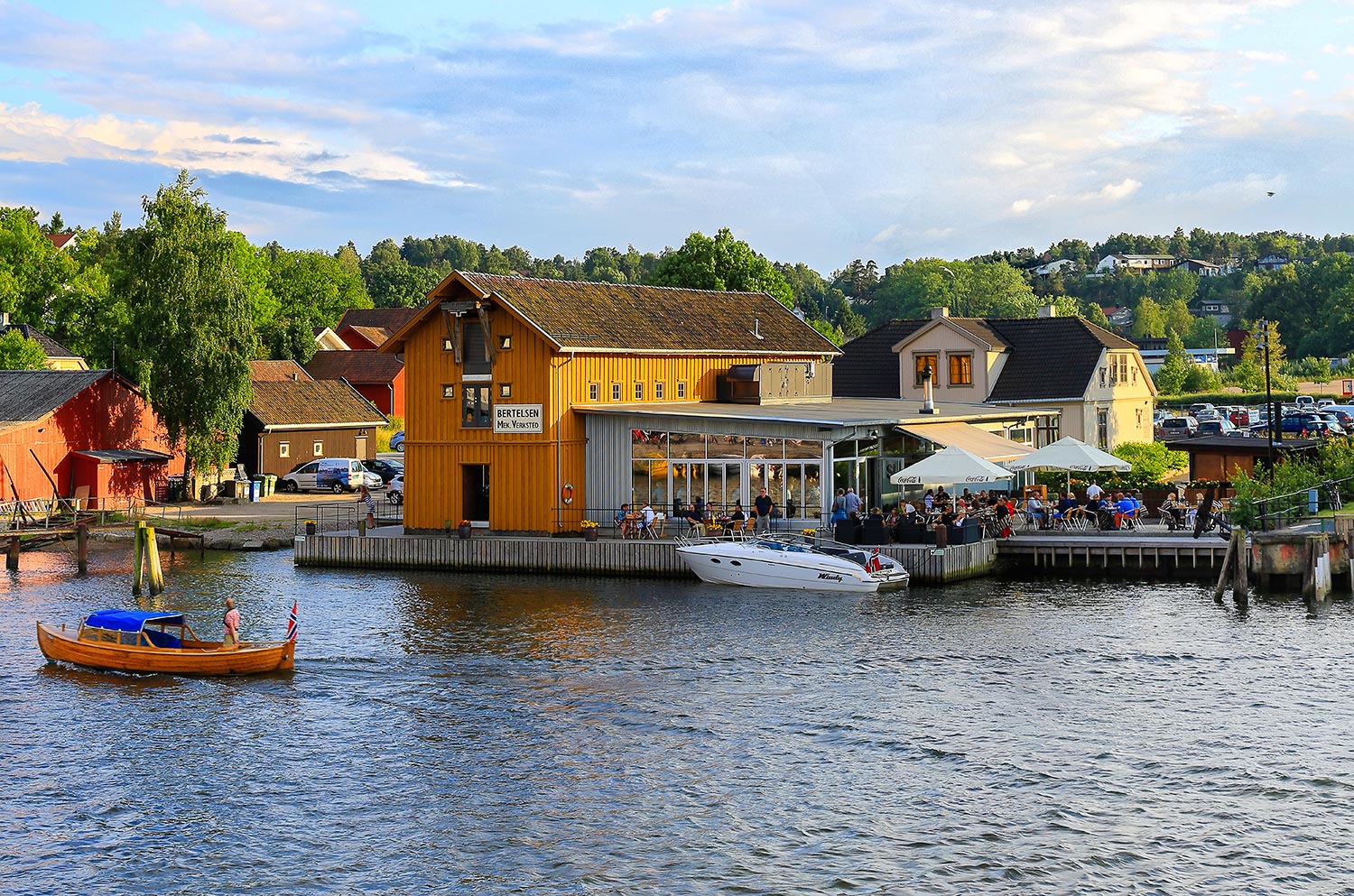 Star Wars is back in Norway
A long time ago in a galaxy far, far away....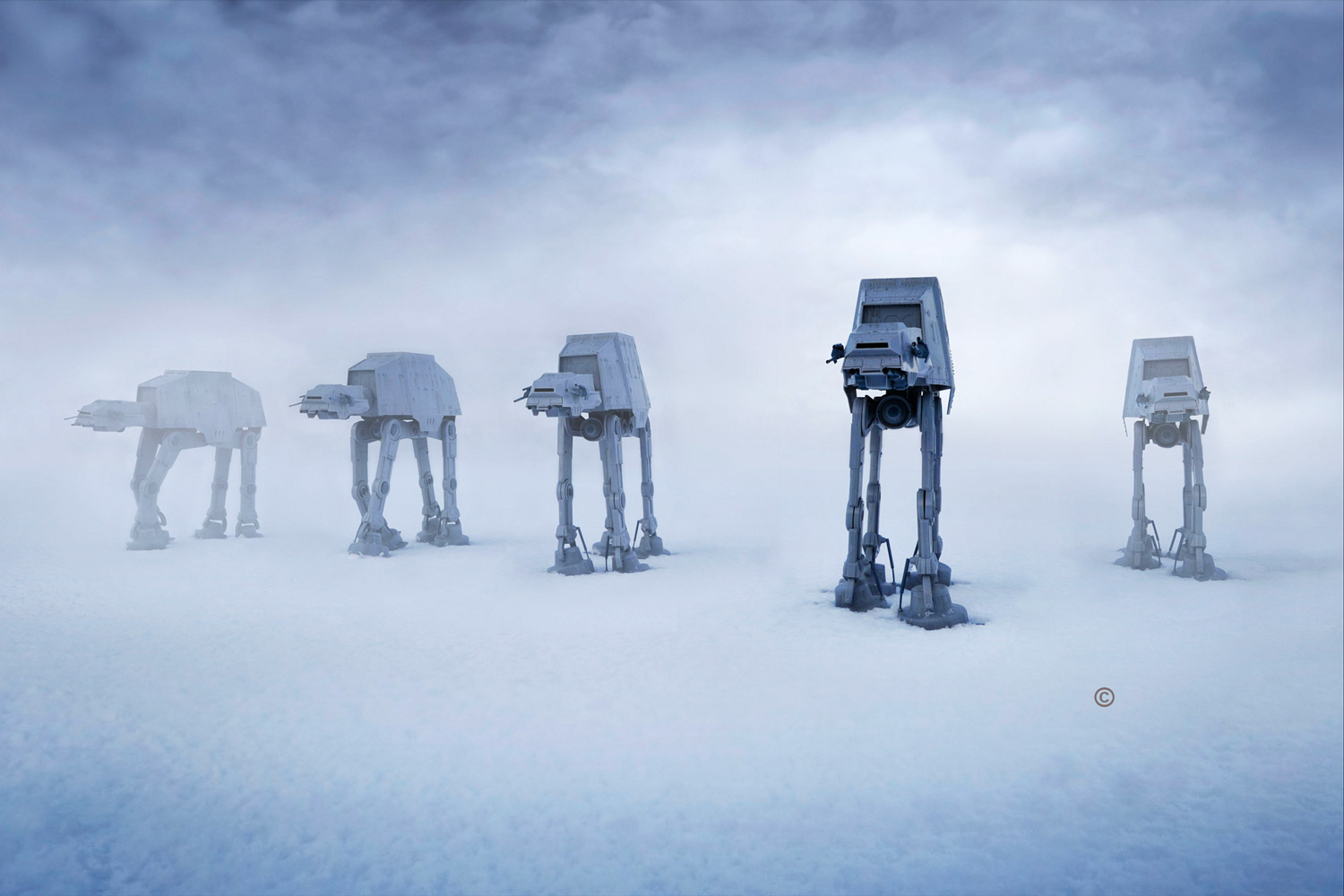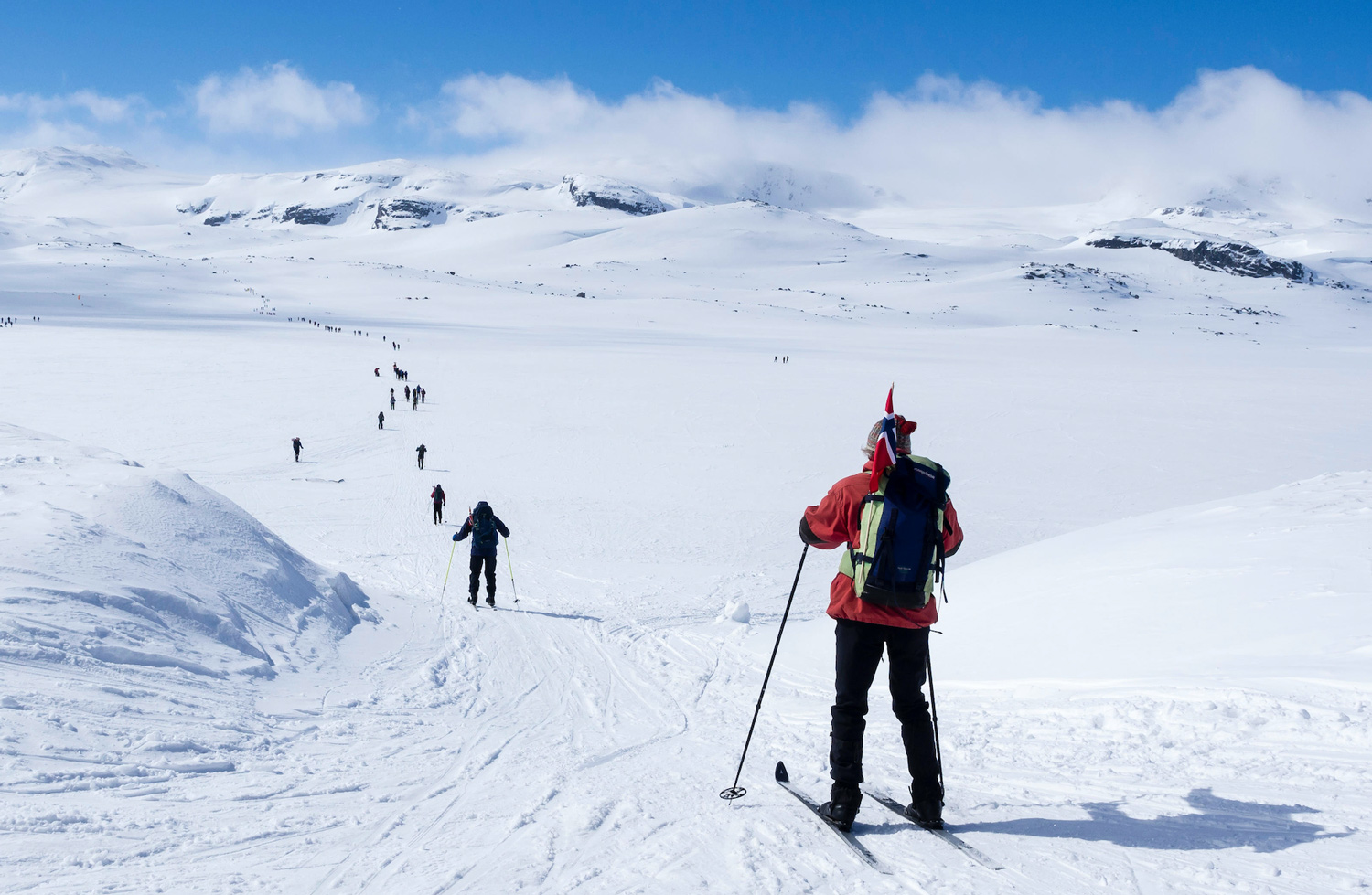 This is Finse
The scenery is above and beyond anywhere you'll have skied before. Wide and relatively empty slopes look out to glistening glaciers and commanding mountains.
Norway's most scenic cycling route!
Rallarvegen is a beautiful trail that takes you on a steep ride through wild nature from the high mountain plateaus down to the fjord.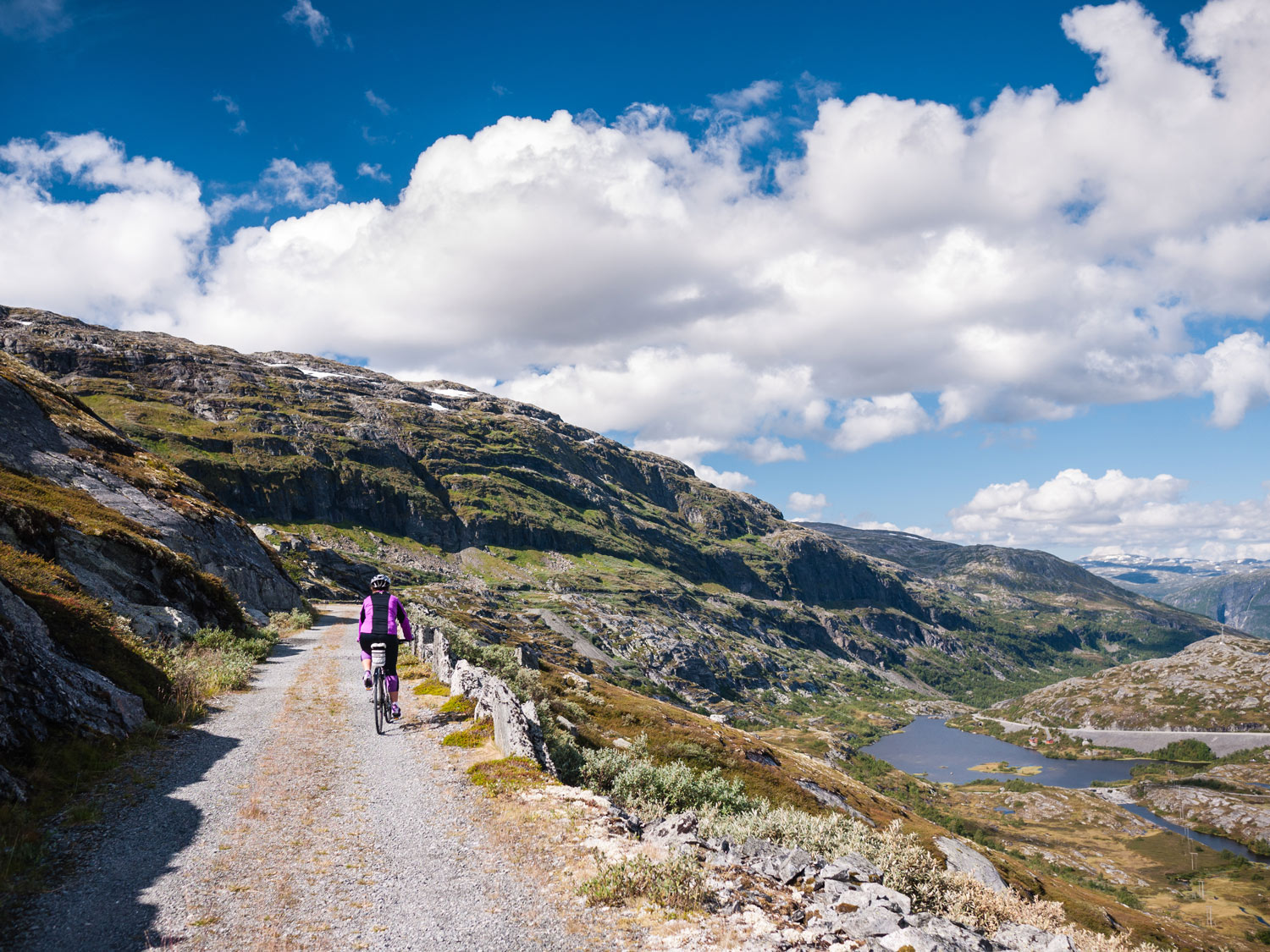 Cheese heaven
In Kårdalen, high up in the Flåm valley and close to the old Rallarvegen (navvies' road), is the traditional summer farm of Rallarrosa.
The Bergen Railway
You run out of superlatives. The trees changing color, the water running along the route. The smoothness of the train. The awesome mountains. The quiet of the ride. Spectacular.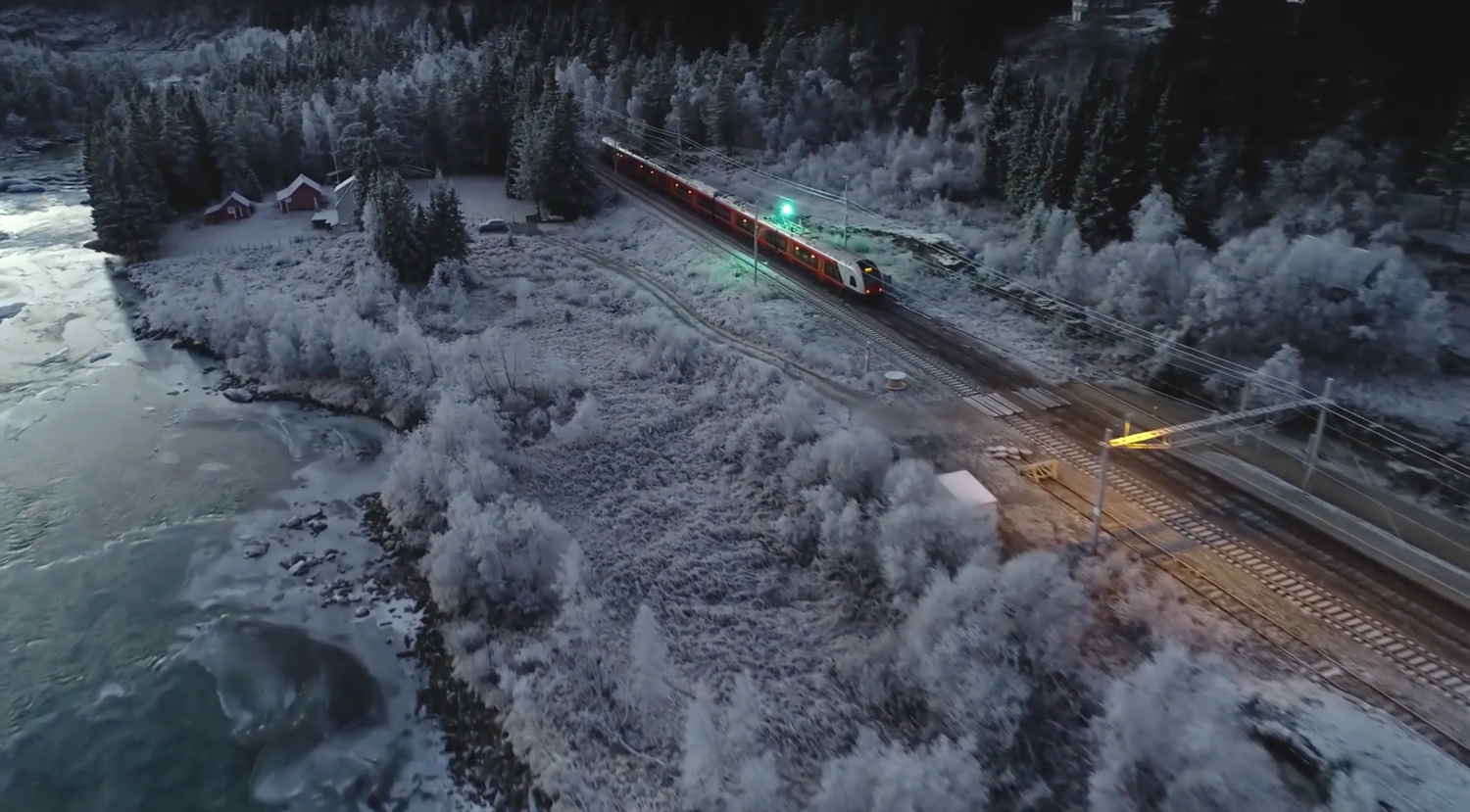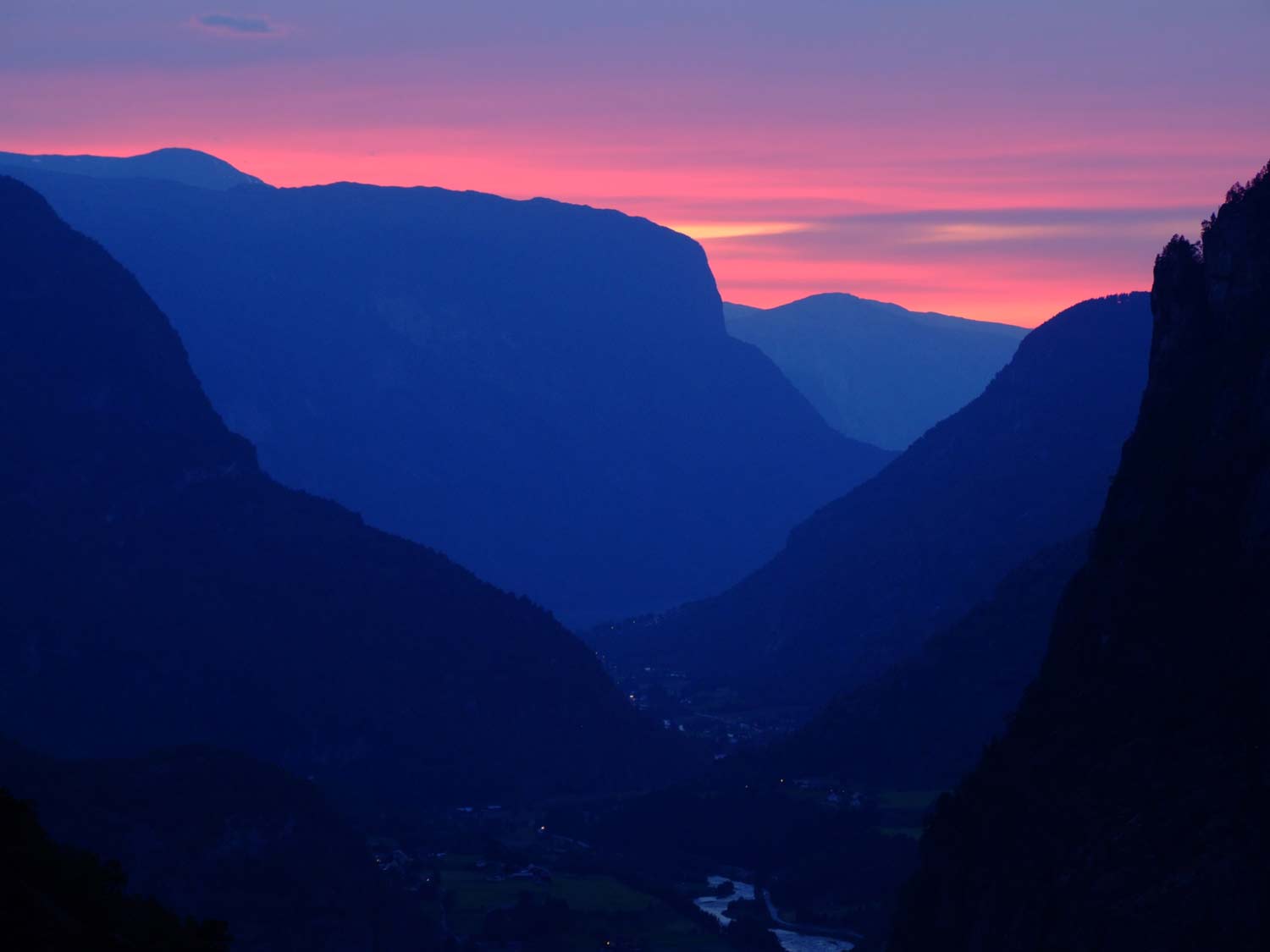 Unforgettable experiences
The scenery in this valley is so remarkable and the colours so lucid that at first glance it resembles a painting.
Norway Tour Map
DNT has 20 000 km of trails in the mountains and woods of Norway. In winter DNT marks 6500 km of skiing tracks in the mountains.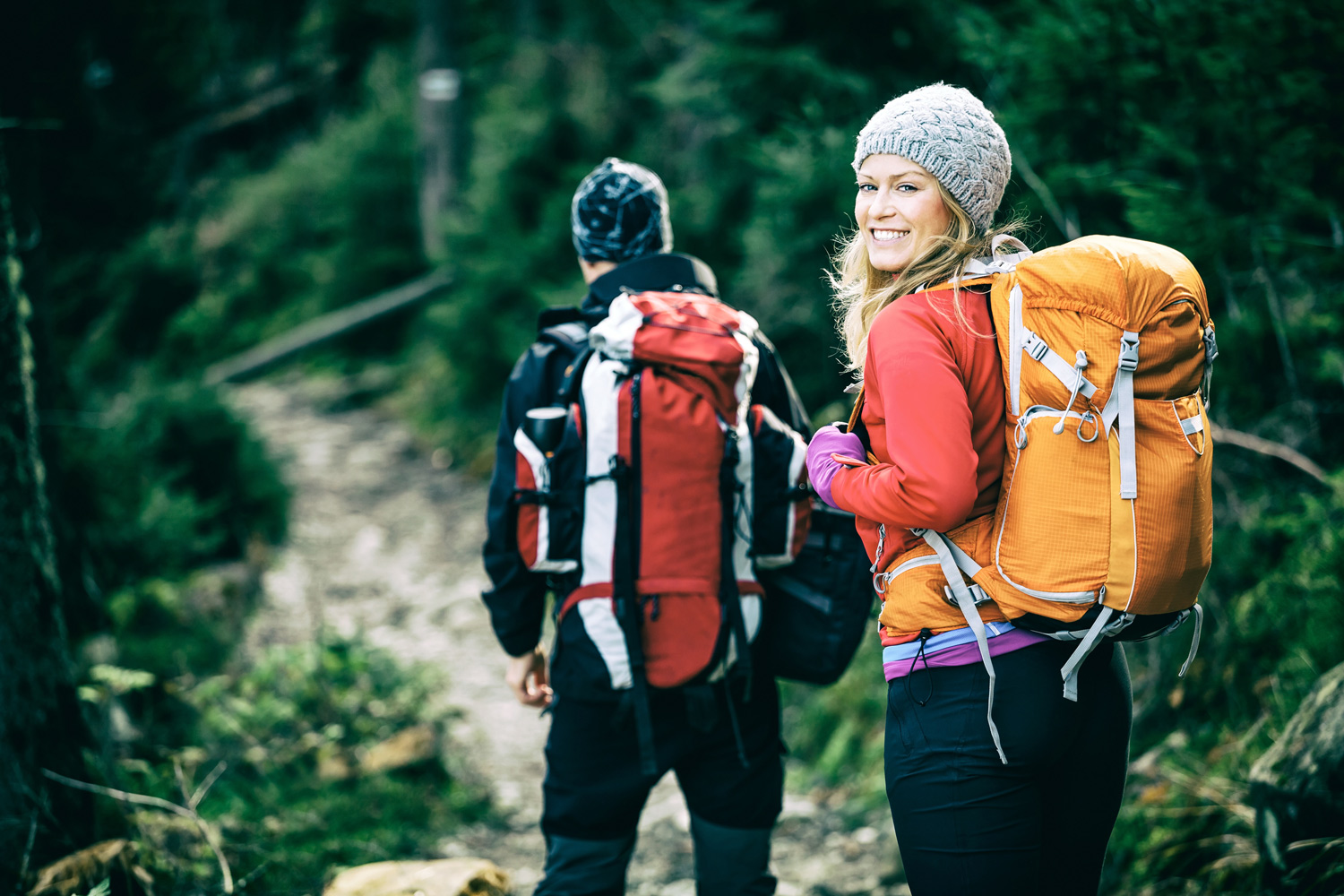 Bitatio atus blabo
Norway's amazing hiking cabins
Norway is home to the largest and best public hut system in the world, a way of life for locals and a novelty for visitors.
As a DNT member, you receive a discount at 500 cabins in Norway.
DNT members are given discounts on accommodation at all cabins and on served meals at the staffed lodges. They have priority on bunks when cabins are crowded and can borrow cabin keys against a deposit.
In southern Norway, the member associations have large staffed lodges and most other cabins are self-service. In northern Norway, the member associations have only no-service cabins.
Check out the video «How to use DNT´s no-service cabins». ->
Small and simple huts
Shelter hut, simple cabin, emergency and medical cabin.A wilderness hut, backcountry hut, or backcountry shelter is a (many times rent-free) simple shelter or hut for temporary accommodation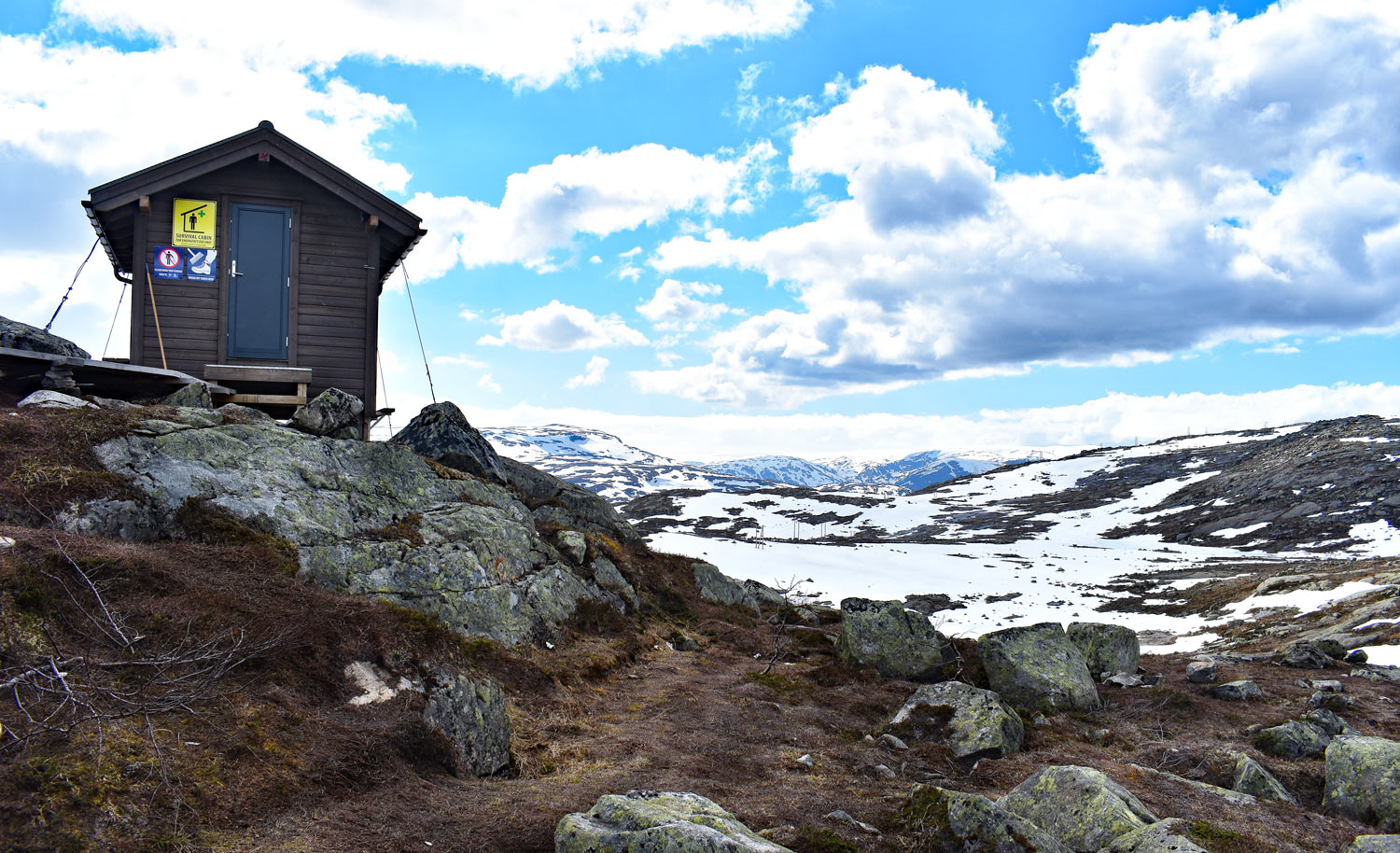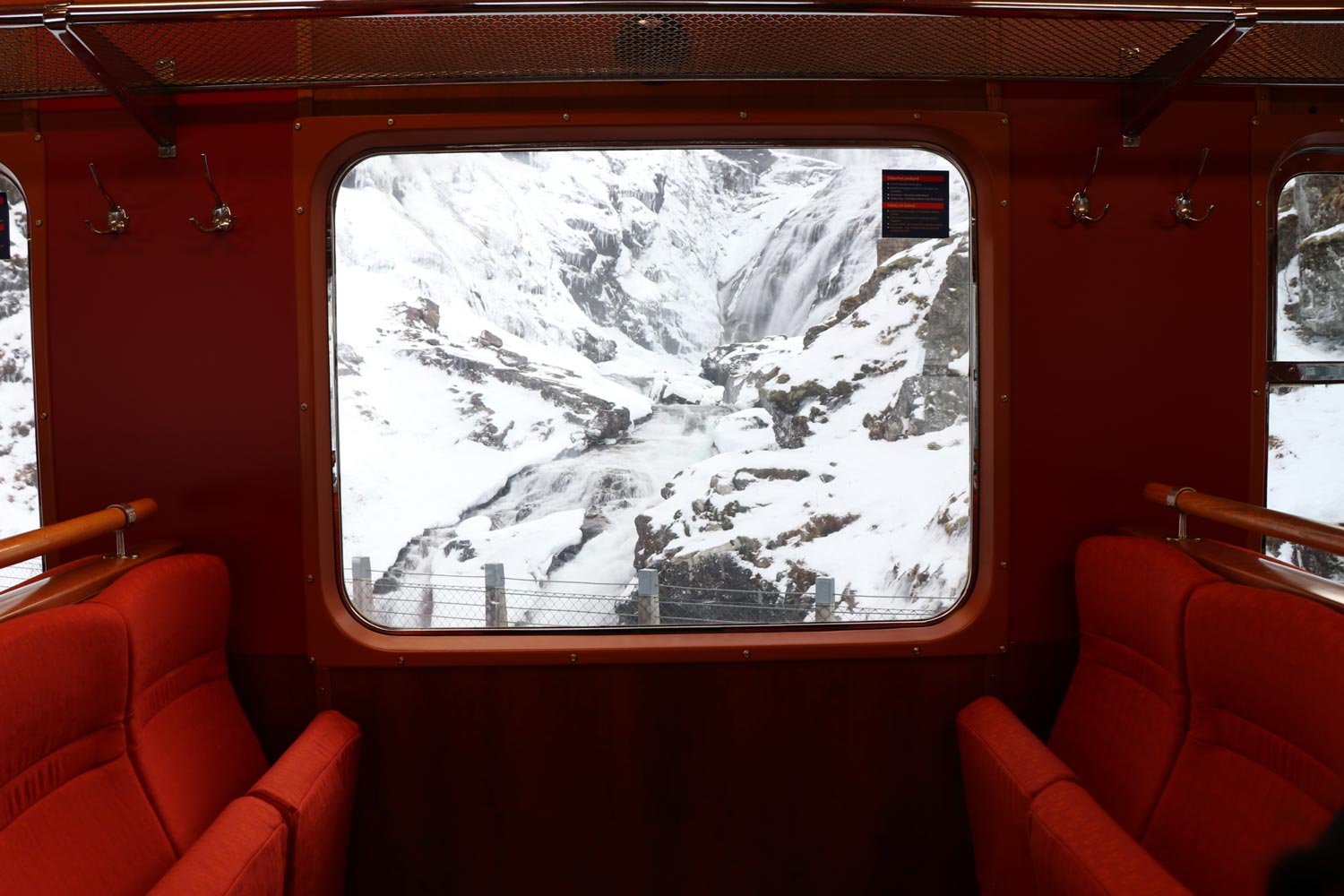 Flåm Railway
The train journey provides some of Norway's wildest and most magnificent scenery. On the 20 km-long train ride you can see rivers that cut through deep ravines, waterfalls cascade down the side of steeps.....
Plan your stay
Accommodation, flights, car rentals, transport and travel info.
Norwegian Winter Tour Magazine
All ski tours include accommodation at staffed mountain lodges or self-service
cabins, all meals, and two tour guides.
Koster Islands
Just west of Strömstad is a magical place with hundreds of unique islands, islets, and skerries called the Koster Islands, or Kosteröarna.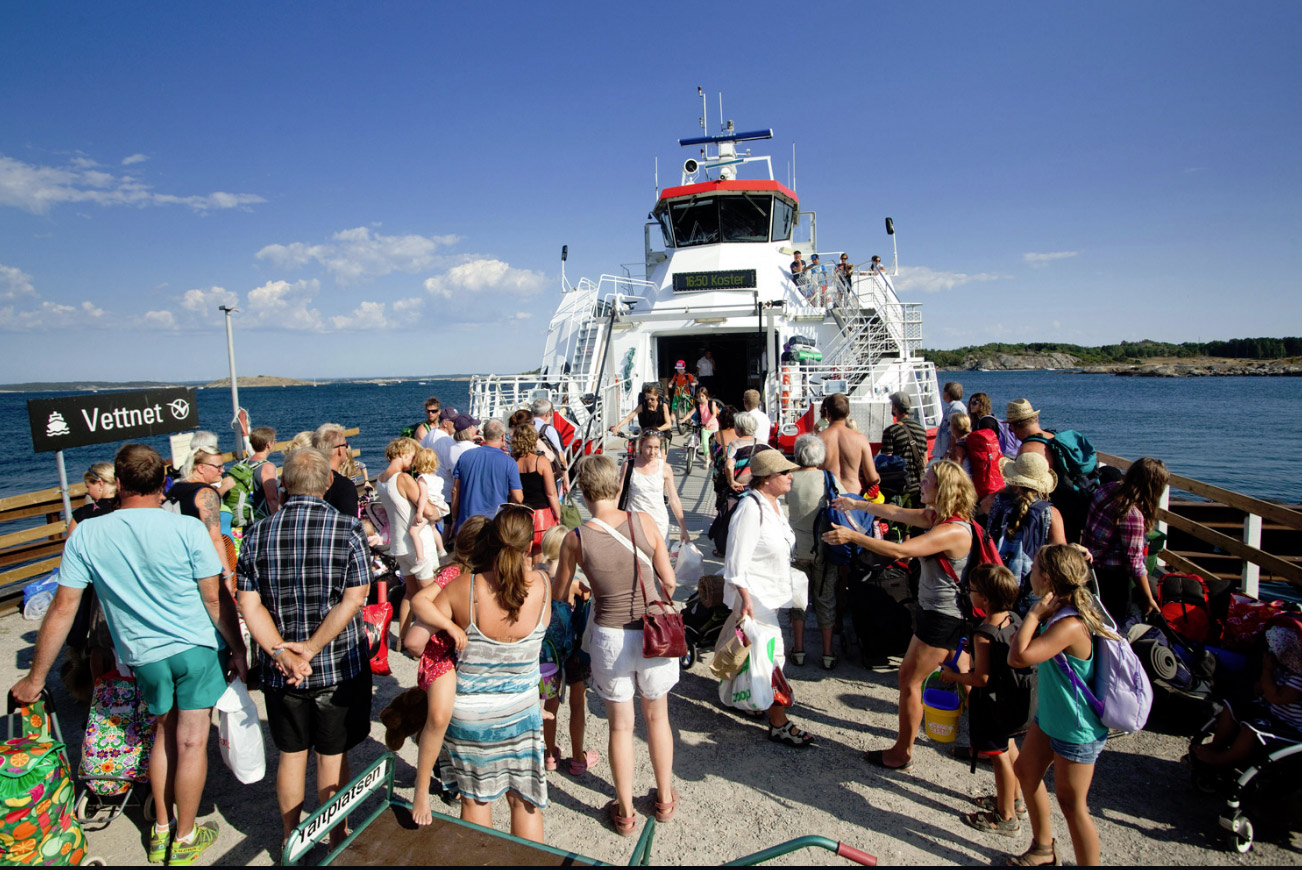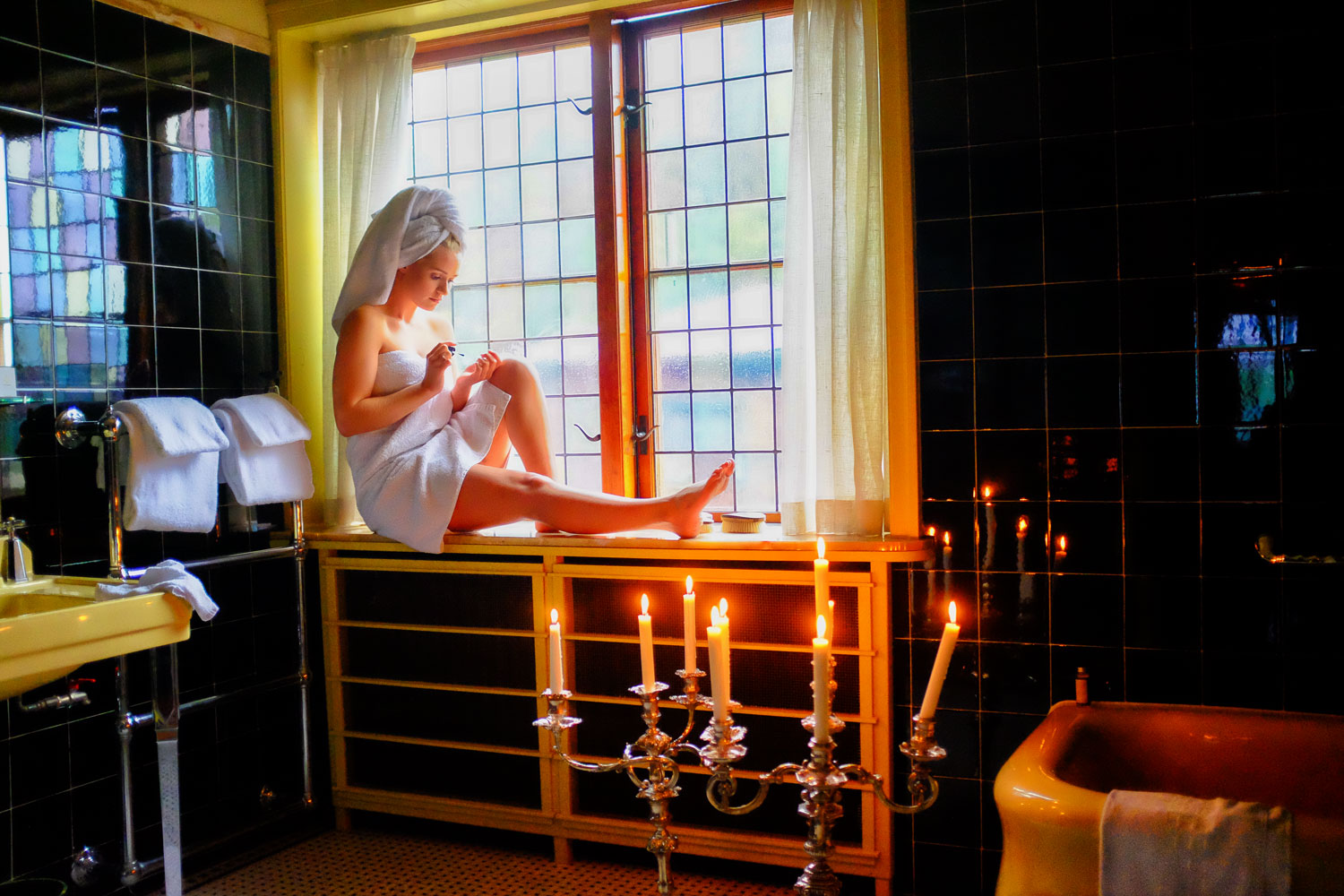 Room for the big occasions
Spend 24 hours kind of living like Downton Abbey in this distinctive hotel.
A candy store for outdoor enthusiasts
Explore the national park with its steep coastal fjords, green lakes and Scandinavia's northernmost mainland glaciers.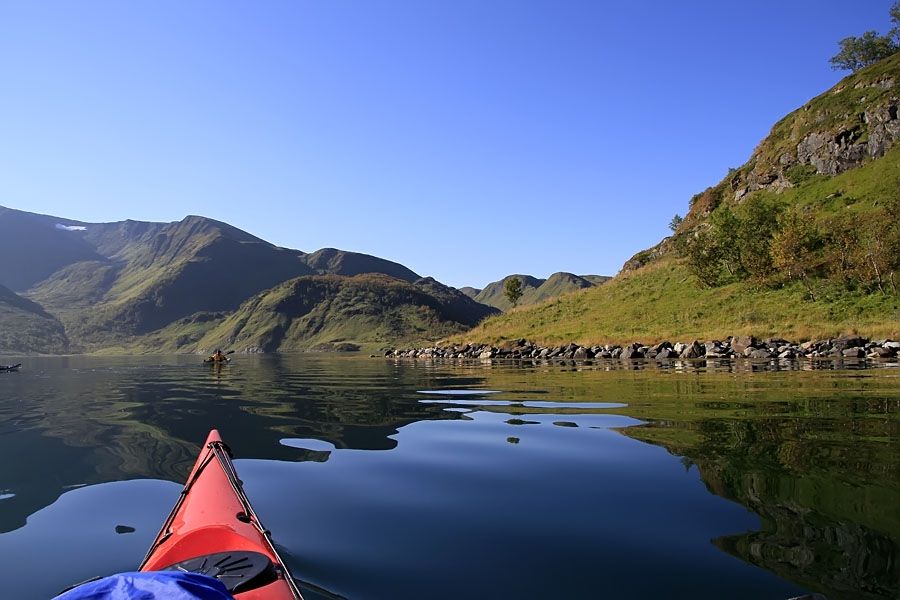 A Place to
Call Home
Although the concept is high-tech, it is the warm and intimate that hits you when you step onto the red carpet at Wilhelmsen House. There is a lot of velour and it has a homey style.